Deciding to move forward with orthodontic treatment is an exciting moment for many people, but it can also make some feel a bit anxious. That's why our team at Imagine Orthodontic Studio works hard to provide a welcoming and informative environment at every step of the way. Of course, it's very common for parents and/or prospective patients to have questions and concerns about their first trip to our offices. In this blog, we'll give you a clear idea of what to expect during your complimentary consultation and answer some of the most frequently asked questions we tend to hear. However, there's no replacement for meeting our awesome team and exploring our state-of-the-art facilities in person. We encourage anyone in St. Petersburg, Tampa, Clearwater, or Lakeland to request a free consultation and experience the difference for themselves!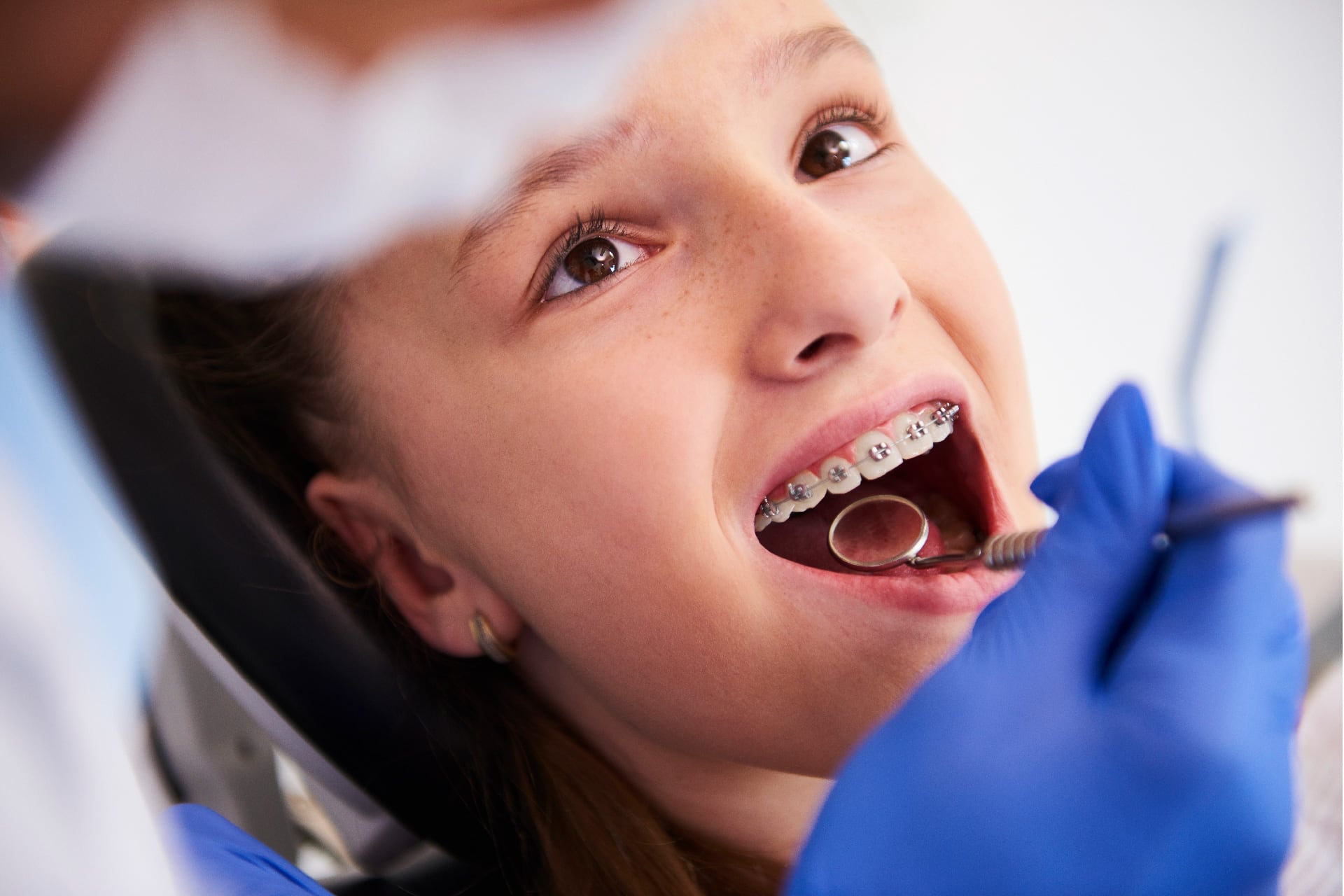 Will I Get Braces At My First Orthodontic Appointment?
This is probably the most frequently asked question we receive, so let's nip this one in the bud! At our facilities, we strive to get your treatment started the same day. This may mean even leaving from your first appointment with braces on!
However, in some cases, it may be necessary for our team to take additional photos, x-rays, and sometimes a scan of your teeth. When we are unable to start treatment the same day with braces due to a different treatment option such as Invisalign or appliances, it will typically be a future appointment to get your treatment in full swing.
What Happens At Your First Appointment?
The goal of your first visit is to make sure you and our team are on the same page about, well, everything. We want you to have all the information needed to make the right decision for you and your family.
Here's a more detailed breakdown of what that process looks like:
Meet the team and tour our facilities
Review dental history and medical forms
Complete initial exam and imaging
Discuss financing and payment plans
Address any lingering questions
Schedule your next treatment appointment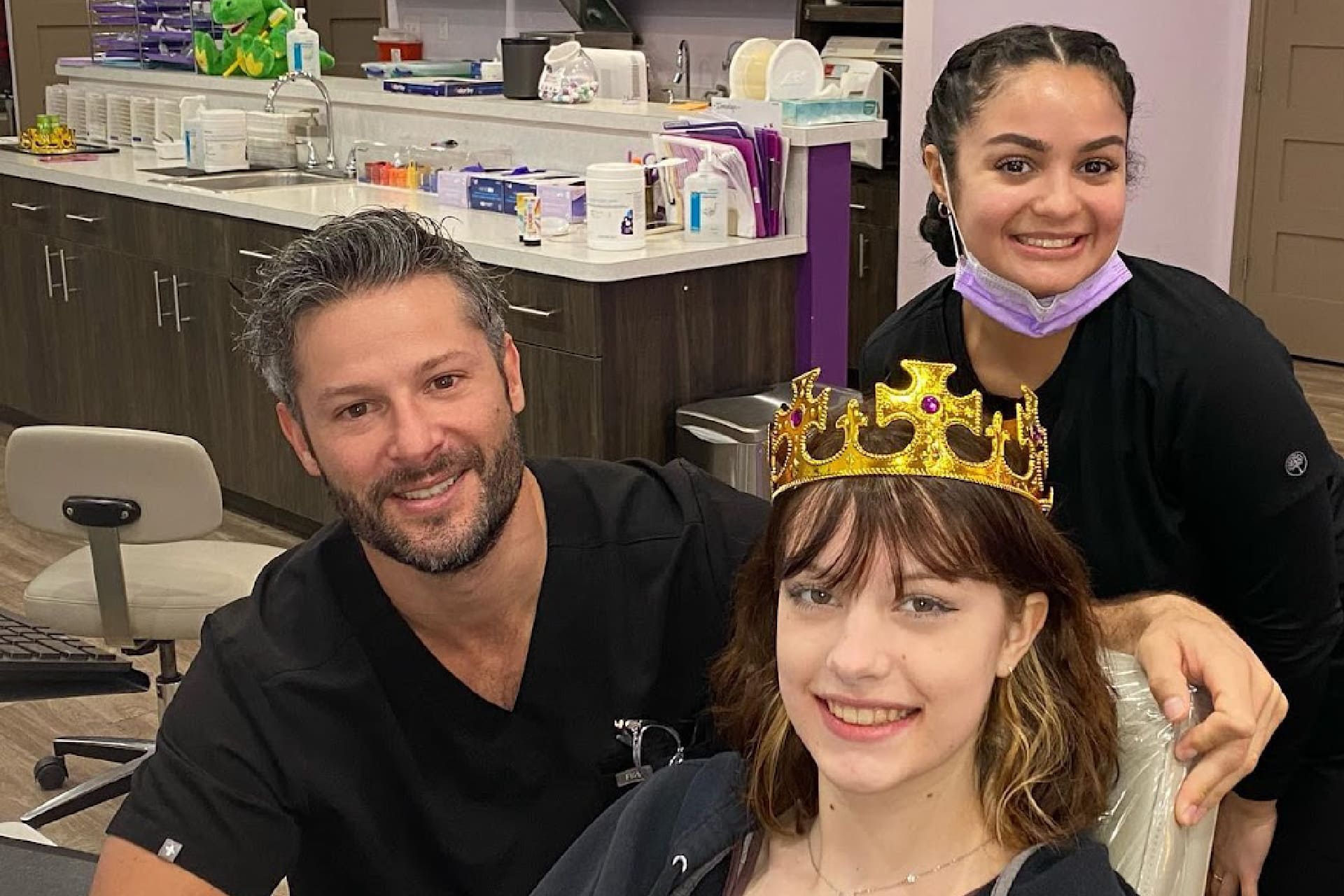 Let's take a quick look at what each step involves!
Meet The Team And Tour Our Office
We think it's important that our patients feel at home in a safe, modern, and vibrant environment. We also want you to feel supported by a team you can trust, so your first orthodontist appointment will start with introductions and a brief tour of our office.
Review Dental History & Medical Forms
Before your visit, we'll ask you to fill out some initial medical forms (which you can find here), so we can review those as well as your dental history during your consultation. This is a critical step. Each patient's custom treatment plan is based on their specific health and dental needs.
Complete Initial Exam & Imaging
This next step will help inform the strategy and timing of your treatment plan. Our team will take x-rays of your teeth. Then an orthodontist will conduct a brief exam of your teeth and gums and ask you questions about any issues you may be experiencing while chewing, swallowing, etc.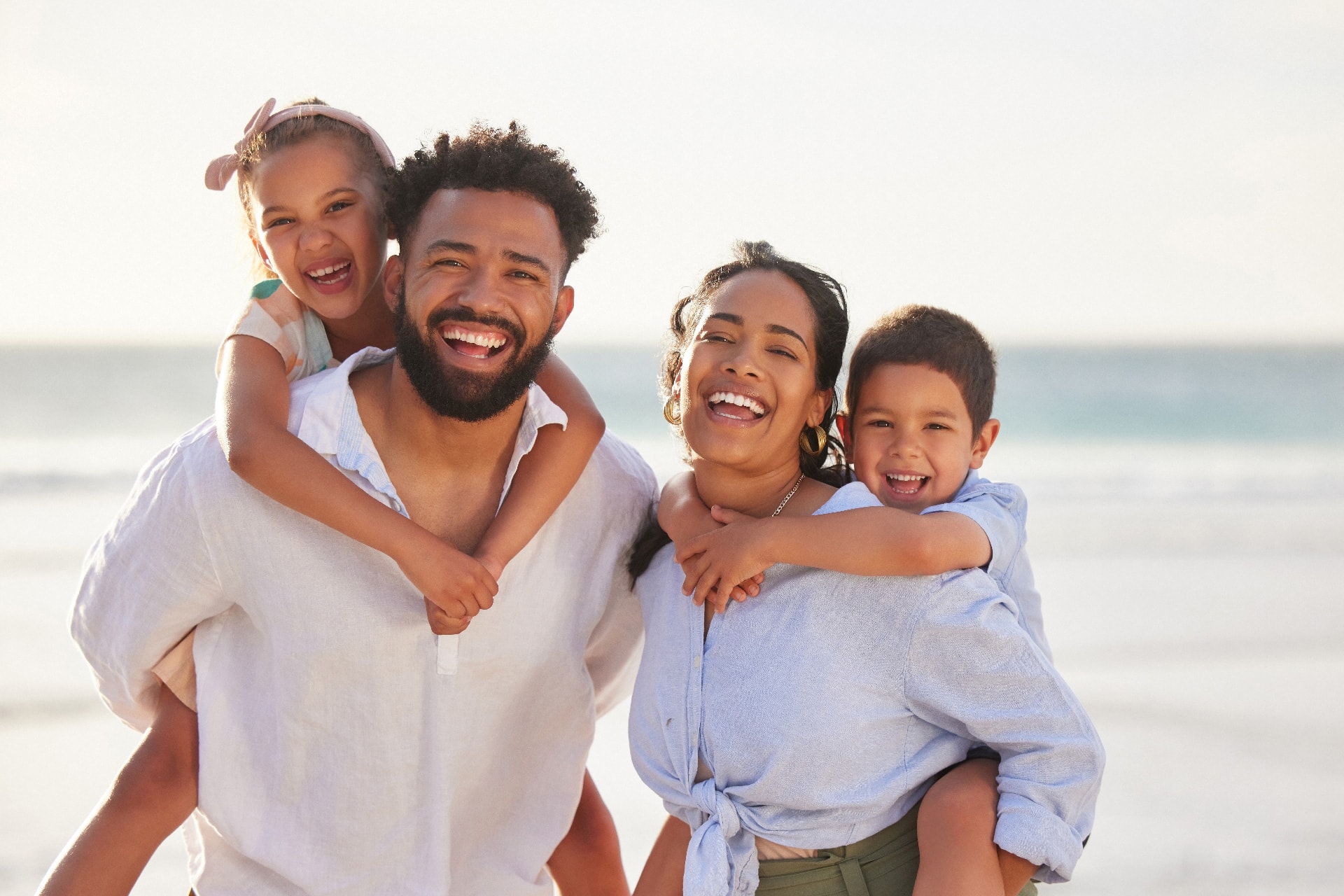 Craft A Treatment Plan
Once we've done our due diligence and have a better understanding of your or your family's specific needs, we'll discuss your options and recommend the best path forward. Some patients may require dental work, such as filling in any cavities, before we can proceed.
With children, we're generally looking to prevent any larger problems down the road, and most corrections will be centered on bite, jaw growth, or possible future issues with the emergence of permanent teeth. Our treatment plans for adults tend to focus more on timing, convenience, and aesthetic goals, but of course, everyone's plan depends entirely on their unique needs and circumstances.
Discuss Financing & Payment Plans
We know that orthodontic care can be expensive for many families, so we try to provide as many flexible financial approaches and affordable options as possible. We'll work with your family to find the approach that makes the most financial sense for your situation.
Our braces ($2,998) and Invisalign ($3,998) offerings cost about 60% less than the market average, with payments as low as $99/month. We also accept many forms of insurance, including Medicaid, and our Prepay Program allows families to think ahead and lock in the current rate for braces with payments as low as $50/month.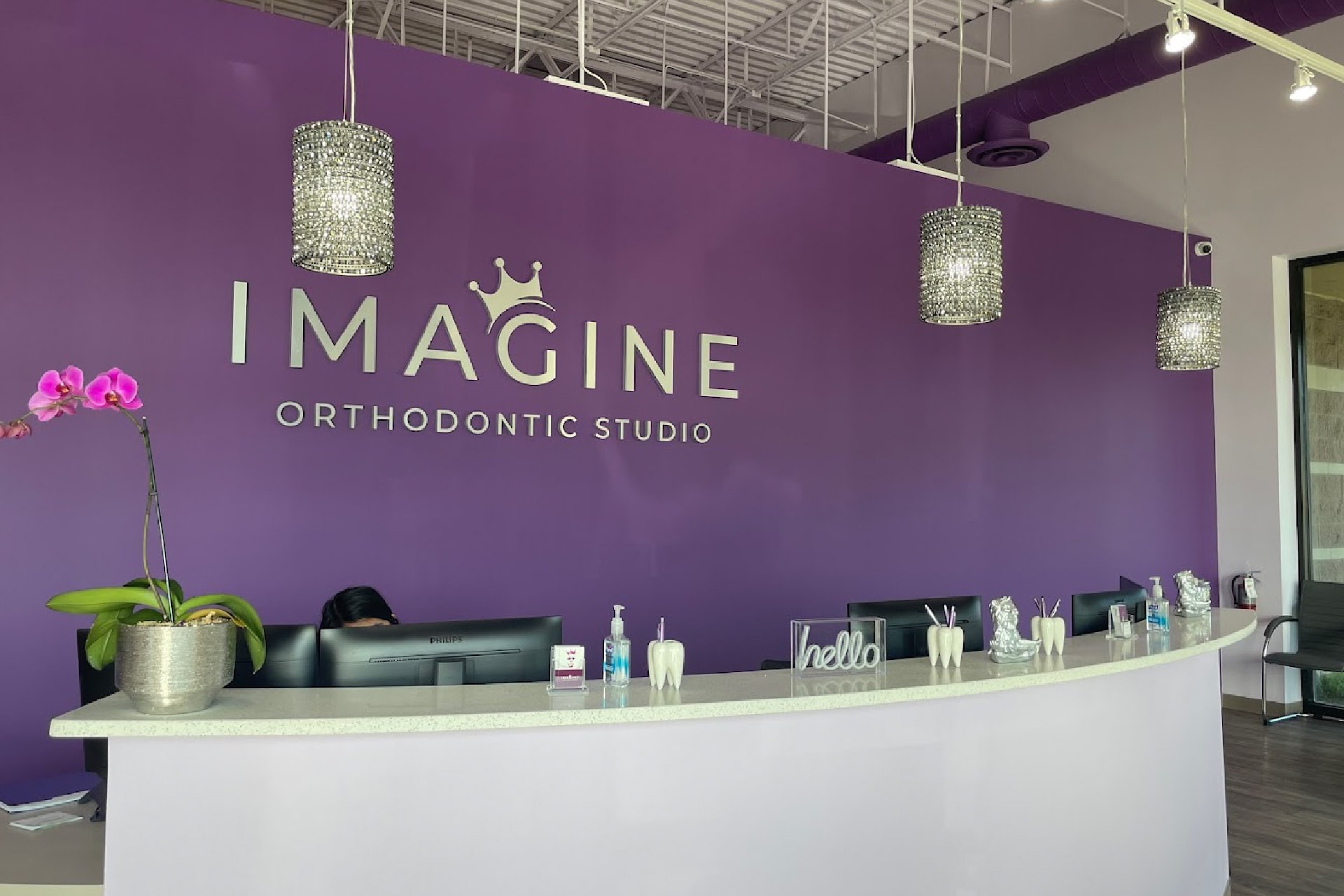 Address Any Lingering Questions
By this point in your consultation, we will have covered quite a bit of info! So it's natural to have some questions. We'll ensure you have more than enough time to think through and ask any questions that can help you make an informed, confident decision.
We also recommend preparing a list of questions ahead of time to make sure you don't forget anything in the moment. Some common questions include:
How long will treatment take?
How often will I need to come to your office for appointments?
Will tooth extraction be required for successful treatment?
Schedule Your Next Appointment
Once we've completed a detailed evaluation, answered all of your smart questions, and recommended an affordable and effective treatment plan, the next step is to get started on your smile goal!
If everyone is on the same page, we'll go ahead and get your braces on the same day or schedule that next visit. We'll also give you some educational materials about what to expect next and how to care for your braces or aligners.