Meet Dr. Christman
Dr. Christman graduated from the University of Florida with a BS in Biology before receiving his DMD from Midwestern University and a Certificate of Orthodontics from Nova Southeastern University. After graduation, Dr. Christman moved to Dallas, TX where he began his orthodontic career. Dr. Christman strives to create an individualized, beautiful smile for every patient in a fun and comforting environment. He is an avid soccer player, travel enthusiast and enjoys pretty much any activity on the water. Dr. Christman grew up in Tampa Bay and is excited to return home and have the opportunity to serve our community by providing amazing orthodontic care.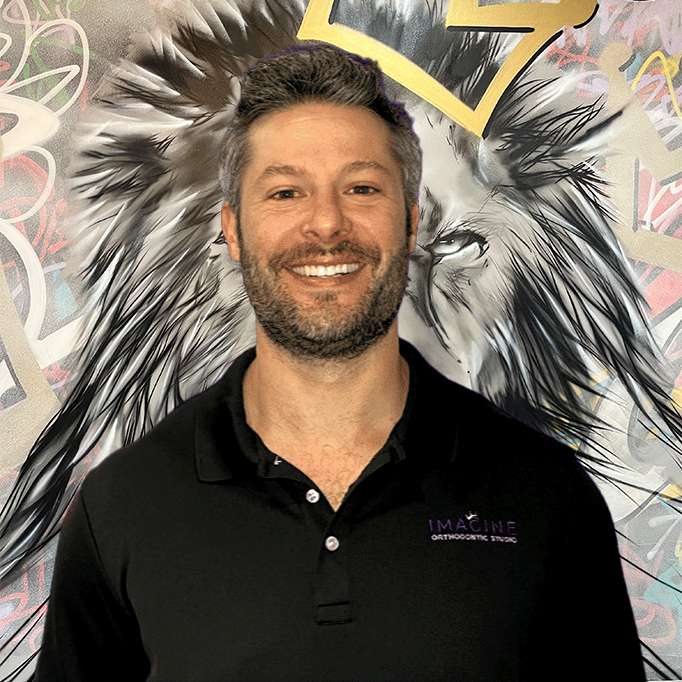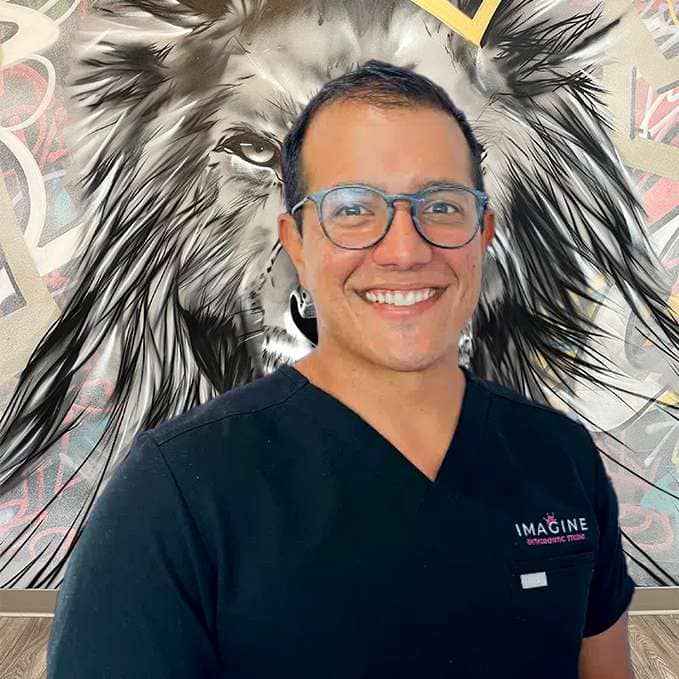 Meet Dr. Chacon
There are a ton of reasons why Dr. Chacon loves being a board-certified orthodontist. The main reason is that he loves being able to change people's lives, improving their self-confidence and self-esteem. After receiving his Bachelor of Science degree from the University of Puerto Rico, Dr. Chacon kept on learning, earning his Doctorate in Dental Medicine from the same university. When Dr. Chacon isn't helping patients get the smile of their dreams, he's hanging out with his wife Normaliz, and their two adorable pups Luna and Bailey.
Meet Dr. Morris
Dr. Morris received a B.A. in Chemistry with a minor in Classics, focused on Latin, from the University of Virginia. She then returned to her home state of Florida to receive her D.M.D from the University of Florida College of Dentistry. Furthering her education, Dr. Morris received her Specialty Certificate in Orthodontics and a Masters in Dentistry at the University of Texas Health Science Center at Houston. She has a passion for the beauty of building up self-confidence and self-esteem for patients under her care. When she's not creating smiles, Dr. Morris enjoys staying active, spending time with her husband and their fur-baby, Freddie, and enjoying a Chicken Finger Pub Sub – a Florida favorite!