Get custom treatment with your style in mind.
Our experts don't believe that orthodontics is ever a one-size-fits-all solution. That's why we develop a customized plan with options that fit your lifestyle.
Modern braces are smaller, stronger, and less noticeable than ever. Choose colors in gold, rose gold, rainbow, matte black, blue, and more!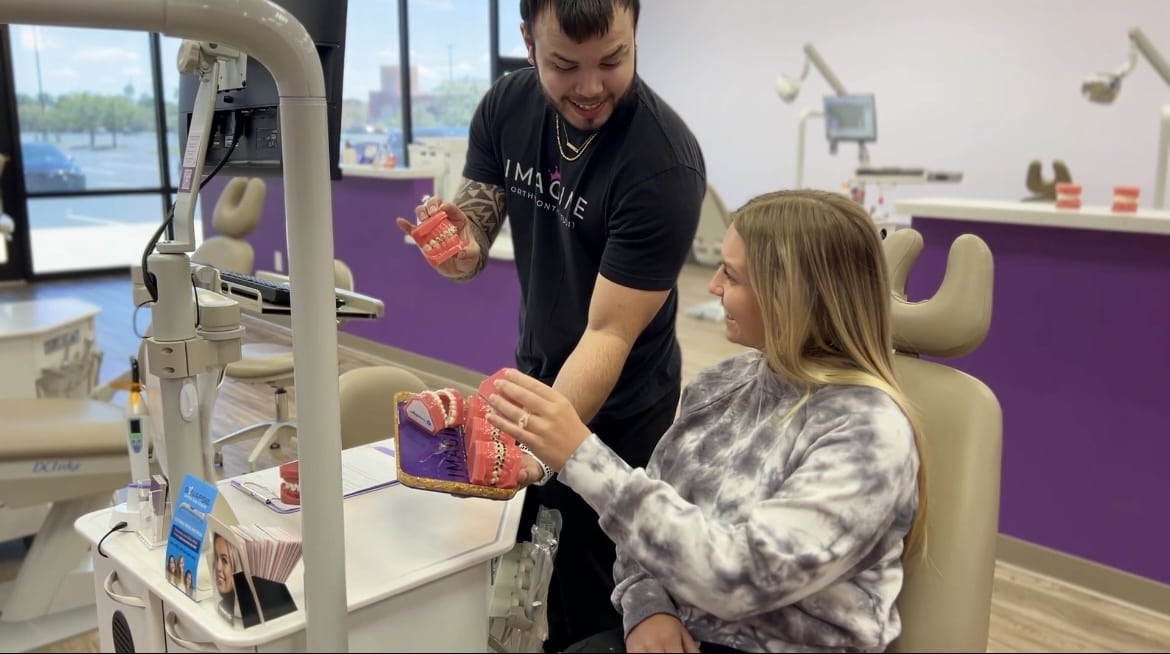 Invisalign uses a series of invisible, removable, and comfortable aligners to gently and effectively shift your teeth into their optimal position.
Looking to join the pearly-white club? Brighten up your smile after treatment with our quick and easy teeth whitening treatment!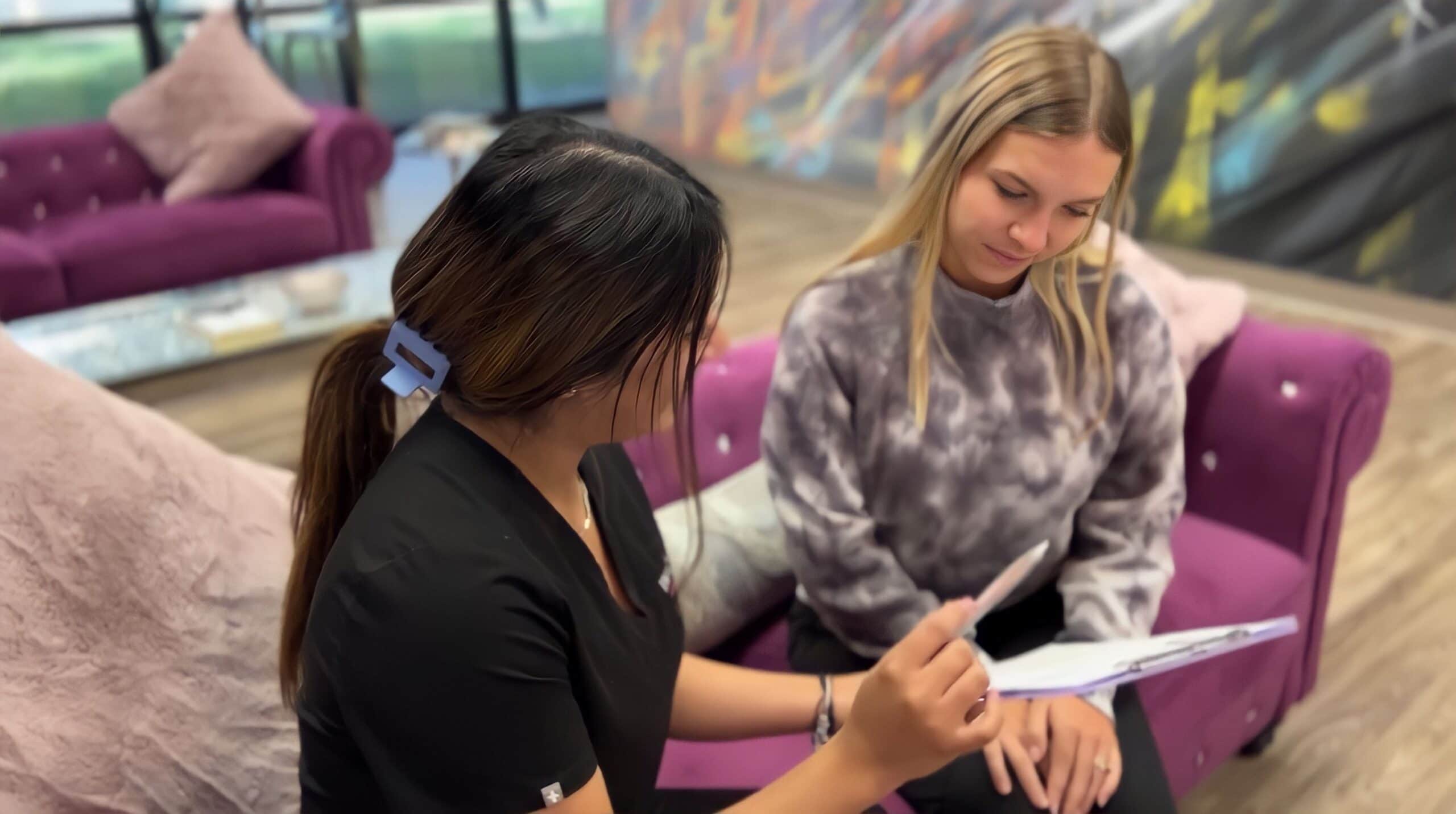 Tooth gems are a trendy, fun, and easy way to glow up your style! Choose from our selection of crystals, gems, and sparkly jewels!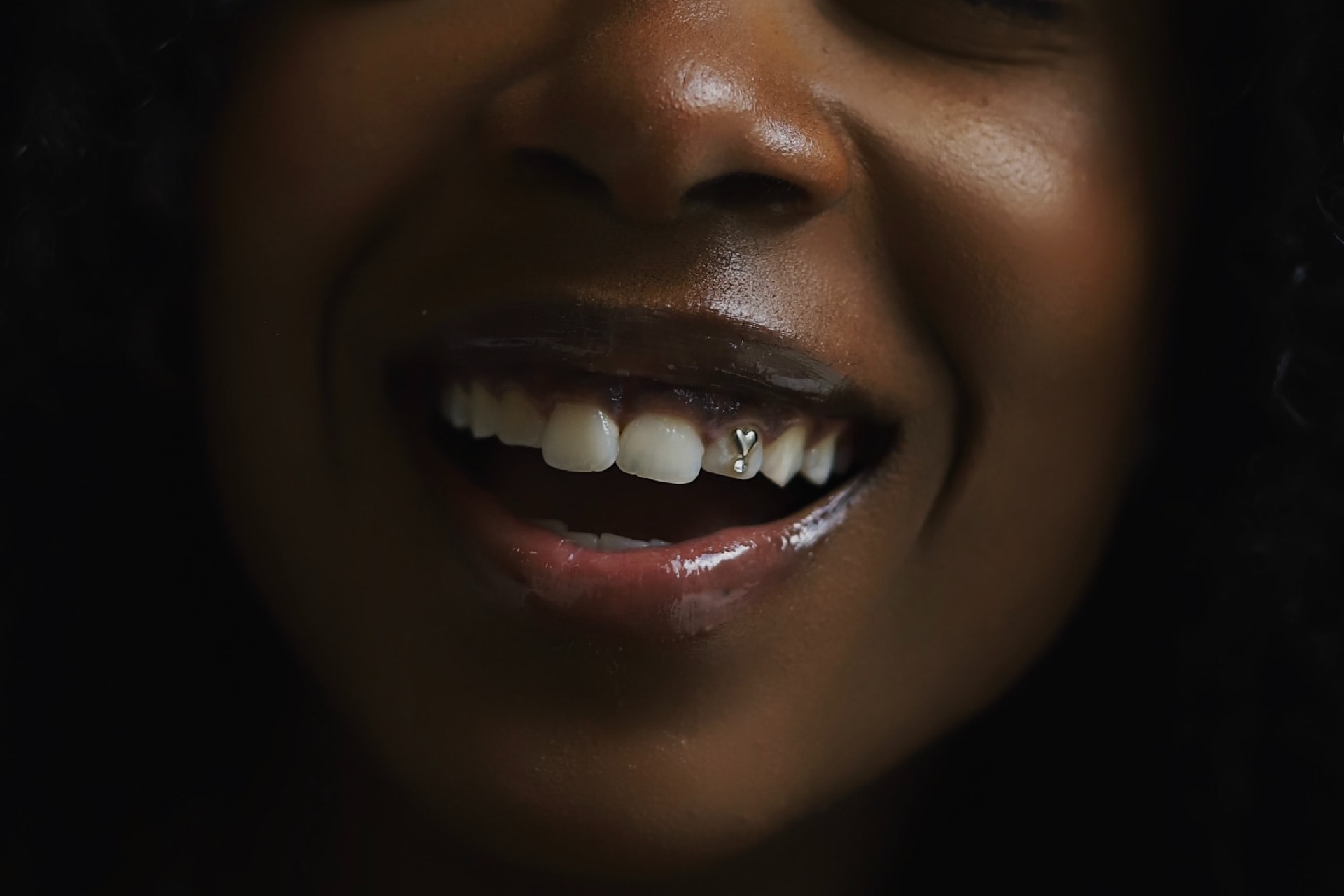 We take a comprehensive approach to your treatment and offer advanced solutions to any smile-related concerns you may have.