Expert orthodontic care conveniently from your home.
We know that life is busy! That's why we're excited to offer virtual consultations that can be completed from the convenience of your own home.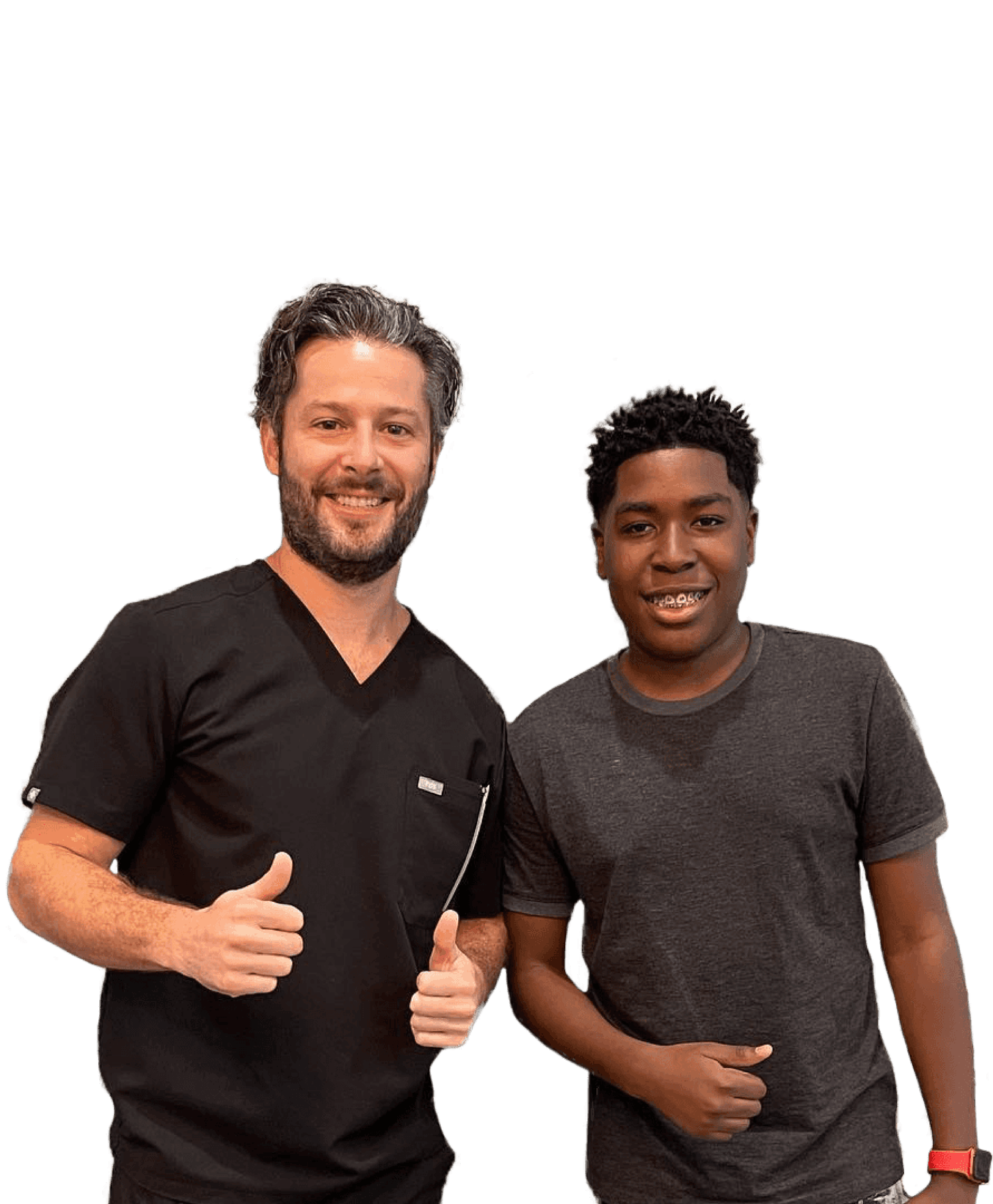 You're just 3 steps away from getting started today!
With just a few quick steps, you will receive customized feedback from our team of experts without taking time out of your busy schedule.