We're not your typical ortho practice. Find out why we're different.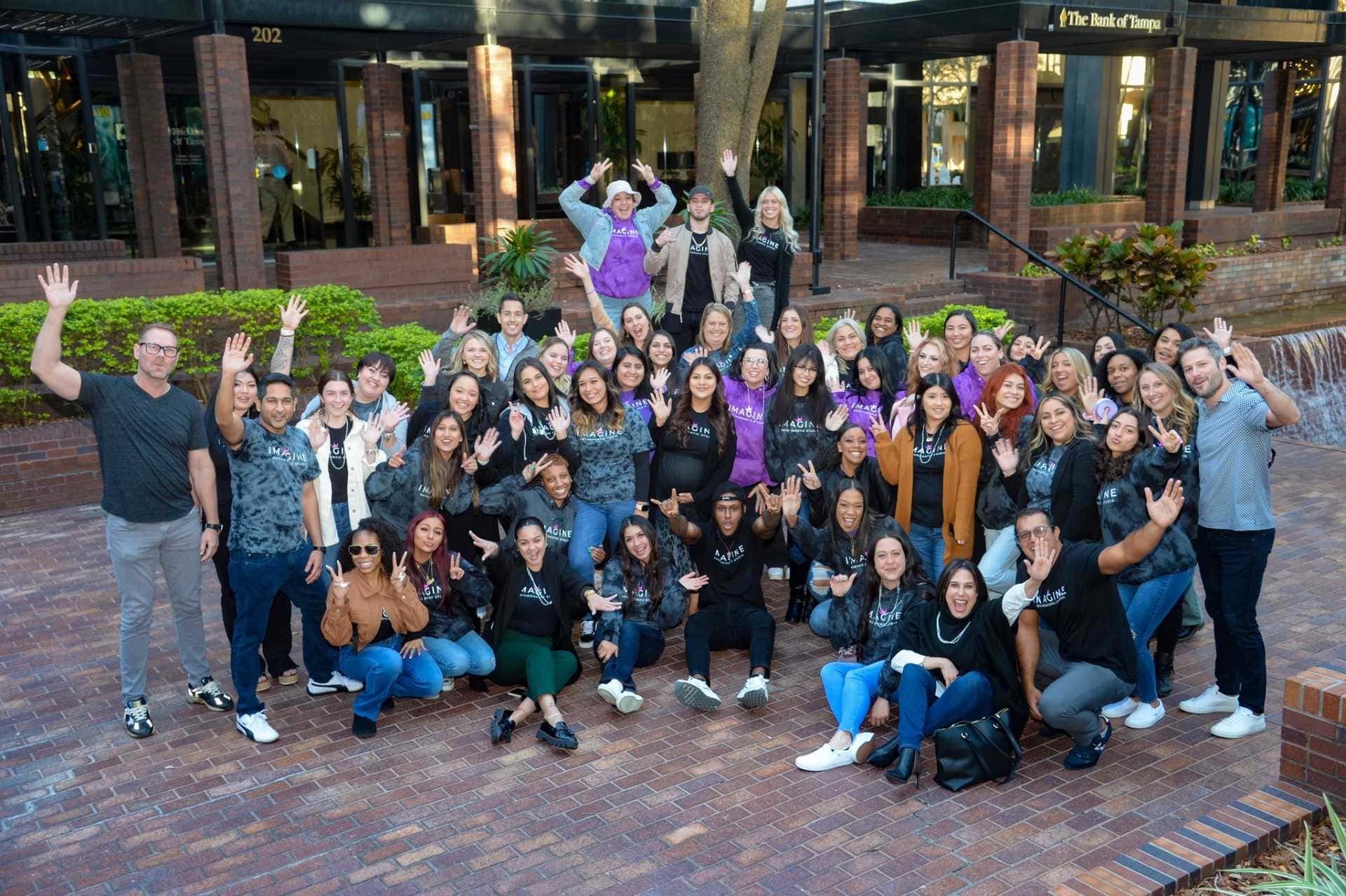 At Imagine Orthodontic Studio, we want every person that steps foot into our office to feel empowered, excited, and welcomed. That's why we go out of our way to get to know you — your smile goals, hobbies, family, and even your pets.
Here, you're not a patient, you're family. So let's do this! Let the best orthodontist in Florida turn your smile dreams into a smiling reality!
Get braces or Invisalign for as low as $99 per month!
Say hey to your
orthodontic specialists.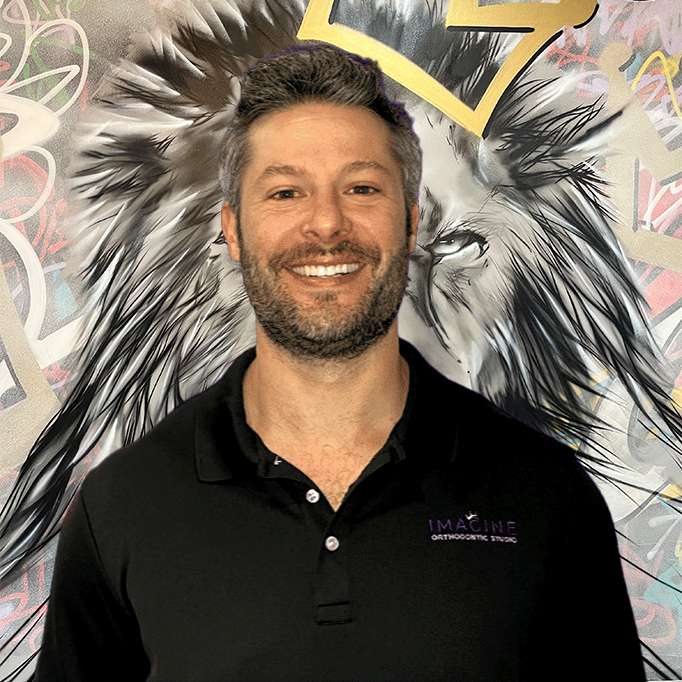 Senior Board-Certified Orthodontist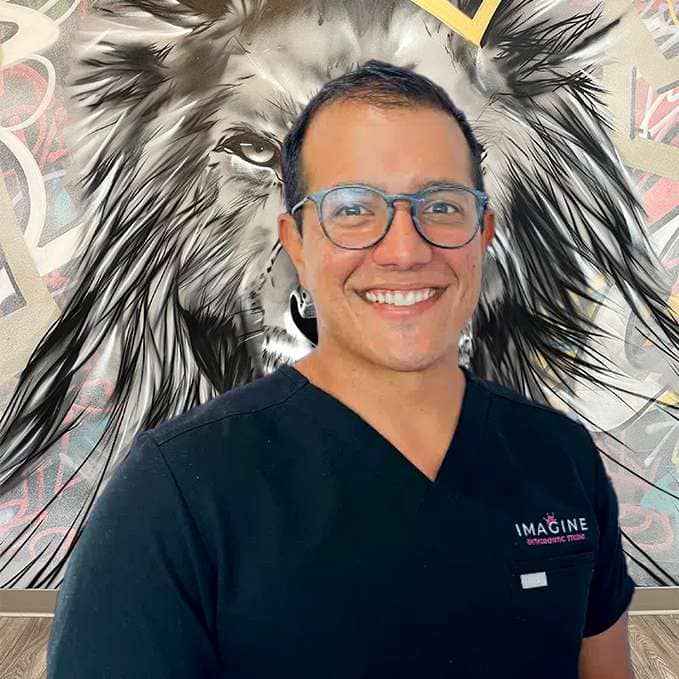 Board-Certified Orthodontist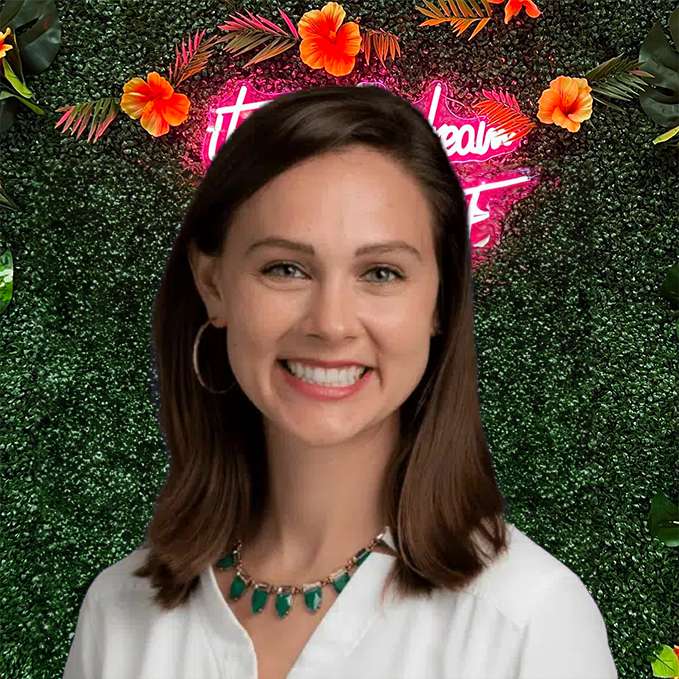 Board-Certified Orthodontist
Get to know our awesome team.
It takes a team effort to help so many families achieve their smile goals, and we're fortunate to have one of the best, most experienced teams in the business!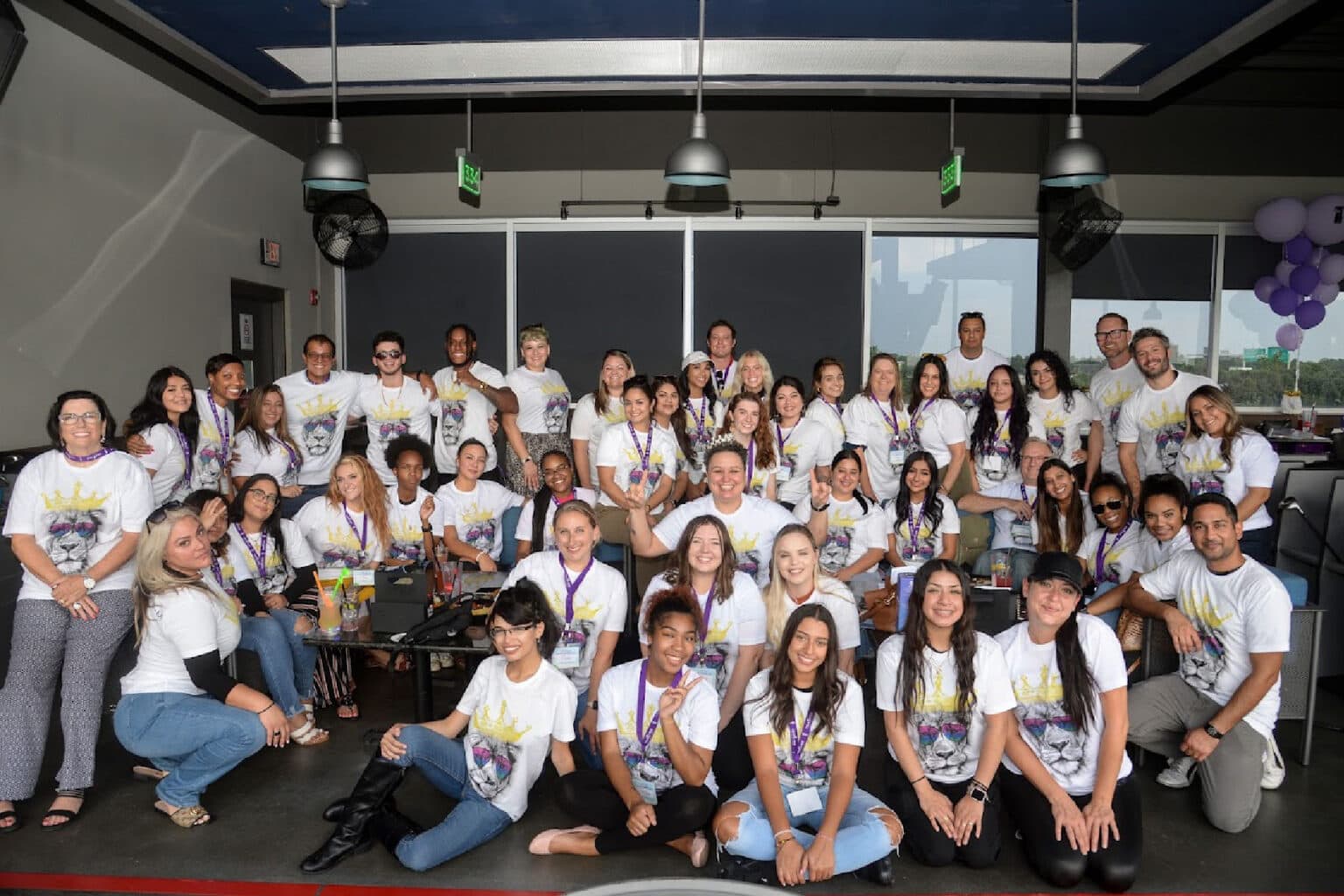 We use the latest tech
for your ultimate comfort.
We strive to deliver our patients the most effective, comfortable care imaginable, and the technology we use makes that possible.
Thanks to the iTero Scanner, you'll never again have to bite down on messy, uncomfortable molds for an impression of your smile.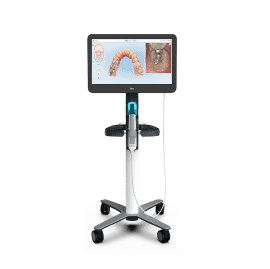 Unlike traditional X-rays, we take instant digital images that show a more accurate image of your teeth, root structure, and jaw formation.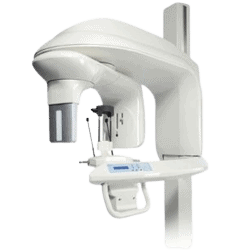 Using 3D printing technology, we get more accurate appliances that ultimately lead to a tighter, more comfortable fit for our patients.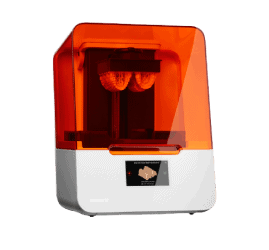 Imagine Dental Pain Eraser
Our exclusive Imagine Dental Pain Eraser gently relieves wire-tightening pain, providing instant relief without any side effects for 24-48 hours.